Among the trendy wind and also bright skies, lots of fifth-grade pupils from around the region triggered on watercrafts manned by regional angling charter captains Tuesday early morning, Jan. 17, to learn more about our seaside wild animals and also community, and also just how they contribute in it.
Guide, Line & Thinkers program is a yearly expedition place on by the Citrus Region Education And Learning Structure (CCEF) and also Homosassa Guides Organization that is cost-free for all Citrus Region fifth-graders to join.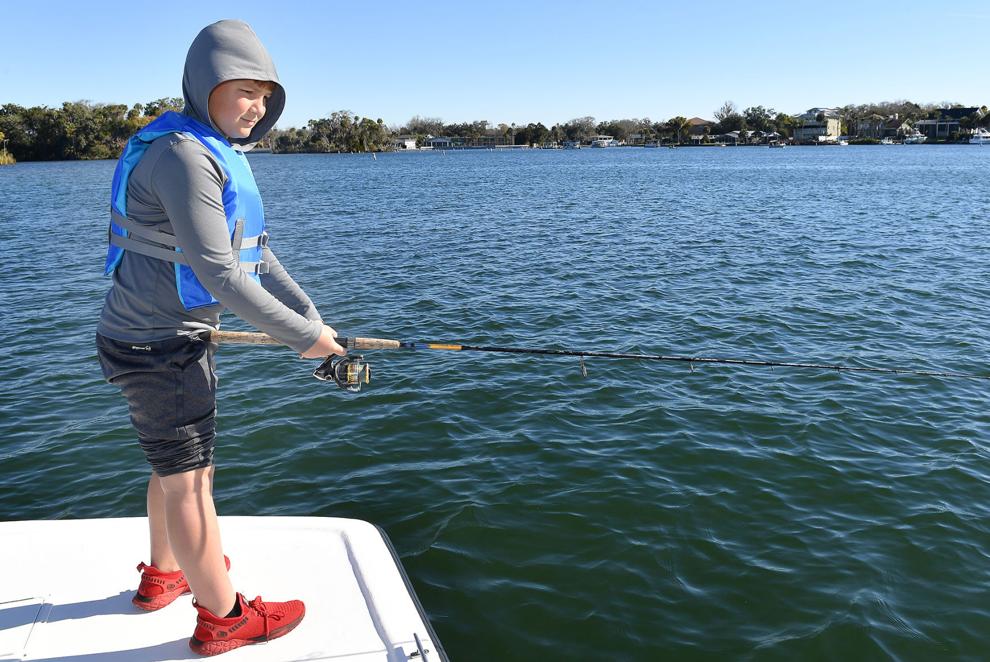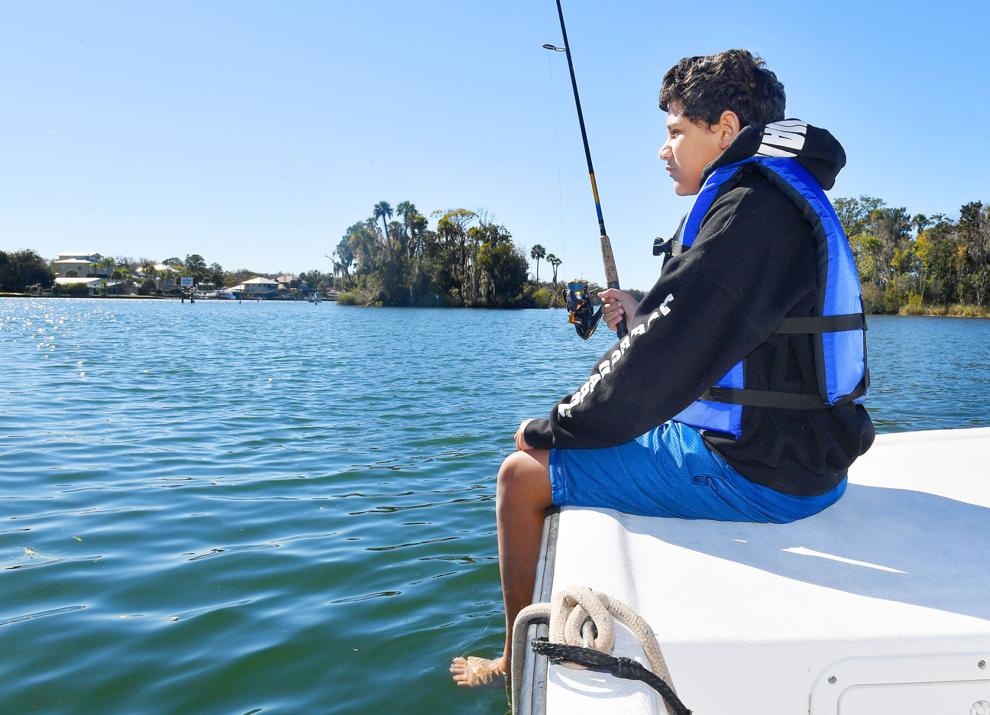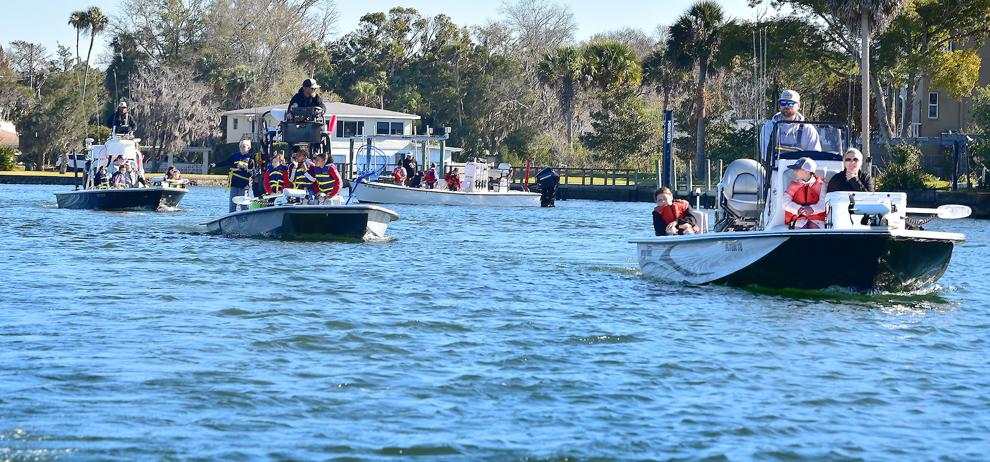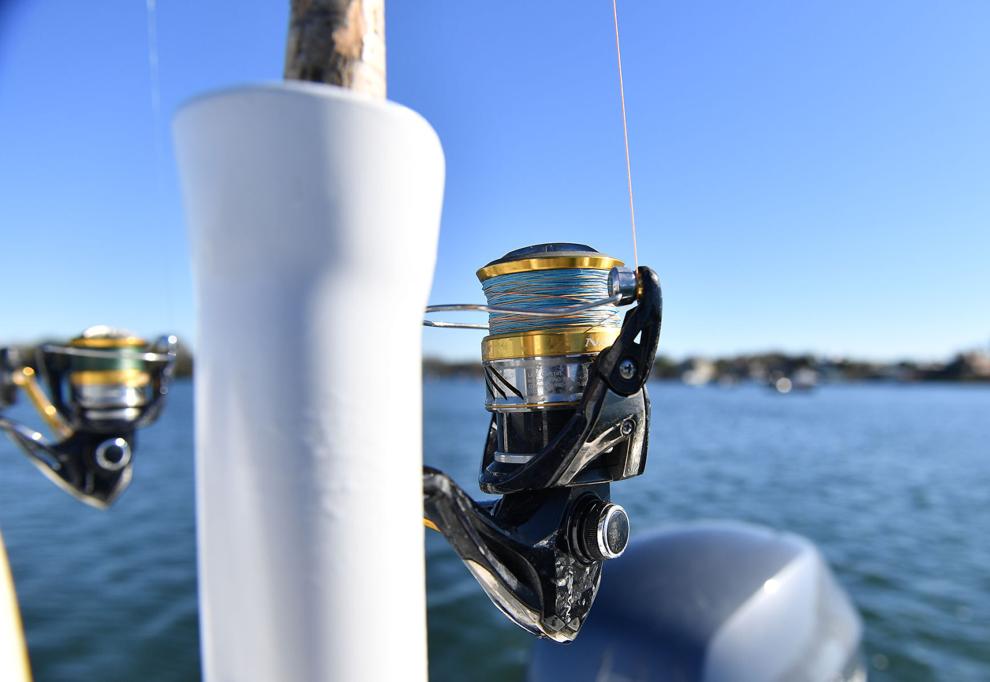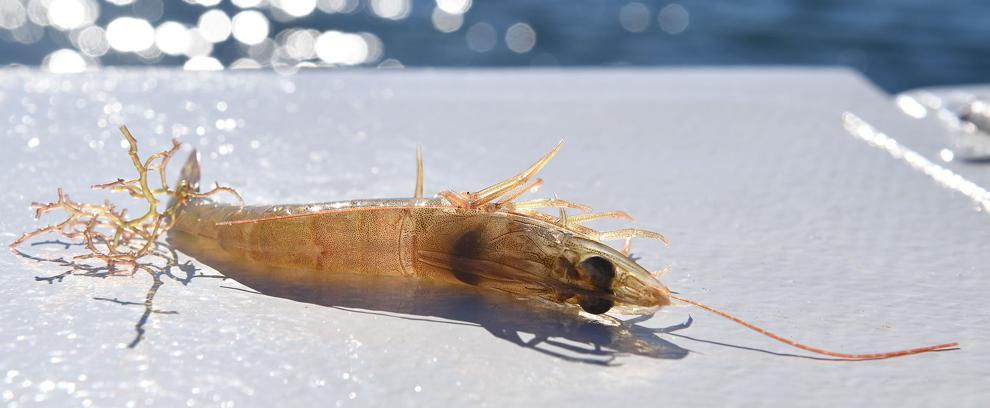 Get In Touch With Chronicle Press Reporter Georgia Sullivan at 352-564-2929.